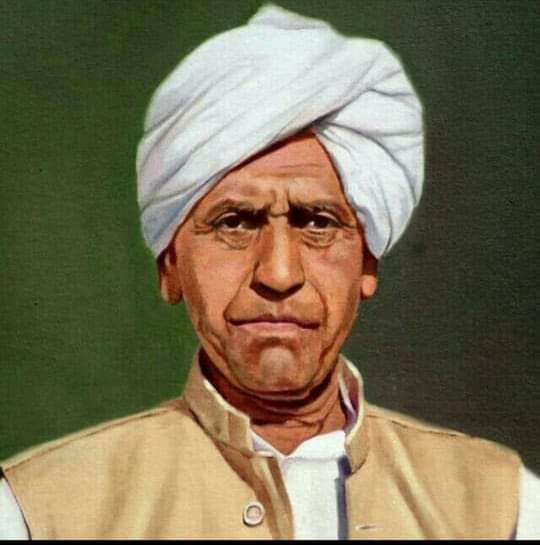 congratulate all student for making a right choice to select RSLCollege for studies of all courses." Read More
About RSLaw college barshi
Our parent institution was established in 1934.Sanstha aims at imparting liberal and educational up to the University level. Rajarshi Shahu Law College was established in 1972 with the approval of the Govt of Maharashtra. It is recognised by the Bar Council of India, New Delhi. The College was first affiliated to Shivaji University, Kolhapur and thereafter it is affiliated to Punyashlok Ahilyadevi Holkar Solapur University Solapur from the Academic year 2004-05. The College has been conducting the three-year Law course since its establishment and the Five-Year Law Course since 1999-2000. The college was assessed by the NAAC, Bengaluru in July ,2004 and accredited with c+ Grade. The College was established with an object to increase legal awareness and impart quality legal Education in Barshi and neighbouring areas. The College aims at producing competent professional law graduates by training students skills like communication, legal writing ,argumentative skill, analytical ability and skill for decision making which are strongly needed for legal profession.
Testimonial
This College is my alma mater. I am a changed person after as a result of the exposure and passion for the Law I have received here. The moots, the research papers, the activity cells, the workshops and so much more in college expanded my horizons and this goes without saying, the college

Karishma Asudasani
What I learn here in three days? am sure and obvious, its more than attending workshop on IPR for 8 or 15 days in any institute/ college. Its fantastic and collaborative/ elaborative/ relative experience of IPR by speakers/ presenters/ chairs, must say, concentration in/of medicines for almost every cure of and meeting stringent

Mr. Chandrashekhar Gite
Every past student should be an Ambassador of this college. It is my fortune that I am part of this Institution which cherishes Social Values so helps the needy student alive me

Ramchandra Panchunkar
Old memories recovered, this College is a Heaven. Will always Love this College. It's an honor to be best of College

Avinash N Jagtap
A Wonderful College who made my future. A Very nice initiative by our College Special Thanks to College staff and Students

Subodh S.
Proud of this College. Thank you for giving Golden days of my life to me I Am still alive with those memories

Anuradha Oak
It is the good achievement for my memory. It's best College, The best days of my life I spent in this College

I.M.M. Agrawal